At Dalgleish Architects we take great pleasure in creating residential and commercial architecture that excites the soul and enhances people's lives. If you like what you see then we'd love to hear from you, so please contact us.
Phone: +64 6 347 9401
Fax: +64 6 347 9407
Street: 68 Guyton St, Wanganui, New Zealand
Post: PO Box 4201, Wanganui, New Zealand
Congratulations to Rick Rudd on his well deserved award at the recent Pattillo Whanganui Arts Review.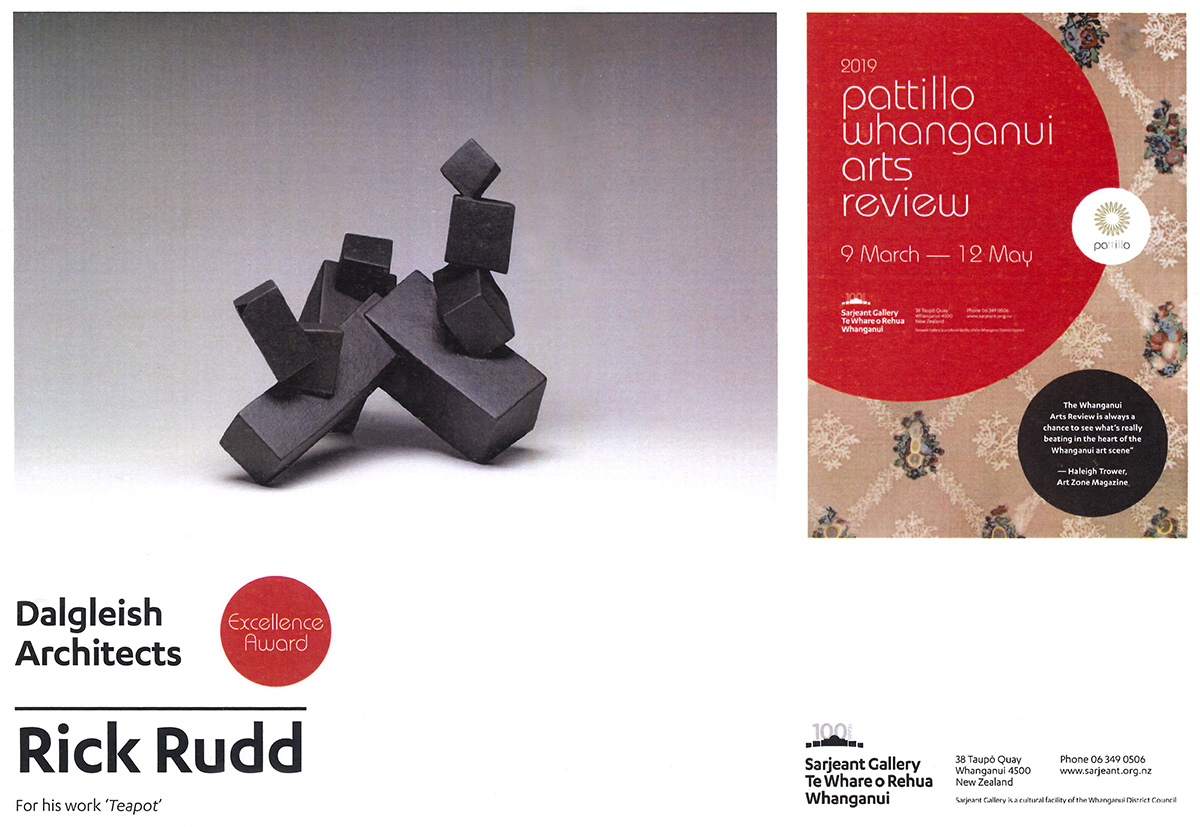 Dalgleish Architects is a: